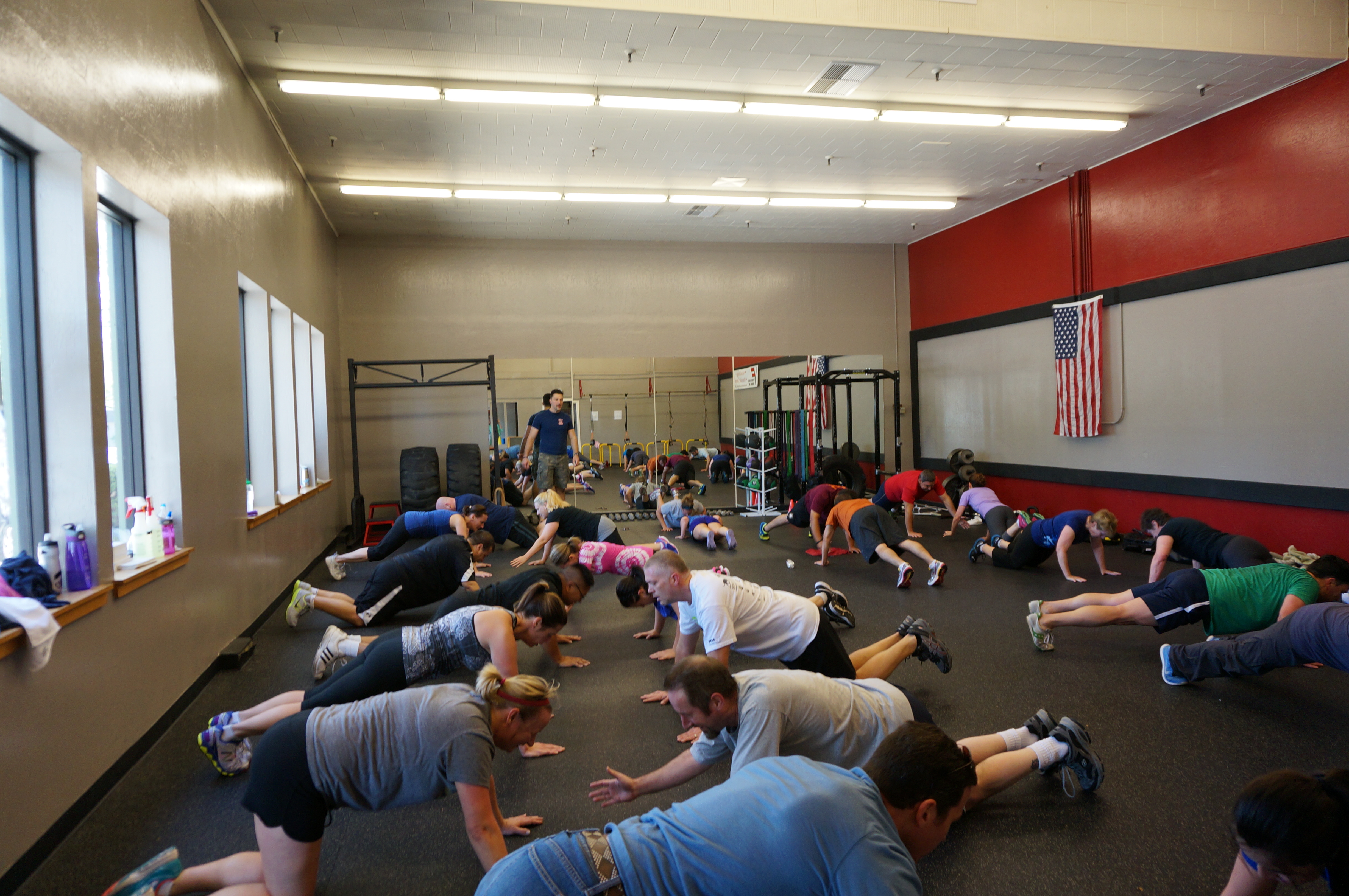 In conversations with many, many fit pros looking for help with their businesses in the last couple of years ….
In many cases, it turns out that the easiest way for them to get more personal training / boot camp clients is rather simple.
A lot of them THINK it's because they aren't getting enough new leads – that is, prospective clients interested in their business …
But that is often actually NOT the case.
The easiest way for them to get more personal training clients is to get better at converting LEADS – folks who have expressed an interest in your services – to PAYING CLIENTS.
Let's say you get 20 leads per month.  And 5 of those – currently – end up as training clients.
What if you could streamline your process, and bump that up by just 20% – so now 9 of those end up as regular, paying clients?
That would amount to an extra four clients per month … an extra 48 clients a year – at $1000 ea, you just gave yourself a 48k per year raise … without going to any extra effort to bring even one single new client into your business!
Now streamlining your "sales funnel" is a process that has many moving parts … but here are five simple ways you can start on selling MORE of your prospects into your personal training / boot camp programs:
1 – Fix your website
The copy on your website needs to get target clients to take some kind of action – like getting people to pick up the phone and give you a call, or to give you their email address to get your free report, or to come in for a low-cost trial, etc.
If it's not doing any of these things … you gotta fix it! 😉
2 – Shorten lead response time
In an ideal world, you want to respond to prospective clients inquires as FAST as possible … like within 60 minutes.
This is when people are in the mindframe to take action and sign up. They may find another solution in the meantime if you don't get back with them.
3 – Follow up
Most fit pros make the mistake of calling someone back or emailing them once, and then if they never hear back, they never follow up.
You are losing out on BIG TIME revenues if you do this. Follow up with people at LEAST three times.
4 – Script your "phone interview" process
You want to have a specific, scripted process to get to the bottom of people's problems, find out if you can help them, and find out if they can afford it, commit to the time needed, etc … BEFORE they come in to your facility.
5 – Confirm appts 24 hours ahead of time
Bump your show percentage 10-20% this way easily … and add thousands and thousands of annual revenue in the process.
In conclusion, the easiest way to get more personal training clients – contrary to what many people think – is simply to get better at CONVERTING … more of your leads, into paying clients.
The tips in this article are a great place to start.
Thanks for reading, and talk soon –
– Forest Vance
FVTBiz.com
PS – If you know that you need help improving this part of your business, let me know. My FVTBiz Elite Coaching program is currently full … but I am always open to giving feedback and helping how I can. Just reply to this message, and I will personally respond to your email.
PPS – Don't miss the 'Training and Business Gift Giveaway' going on this weekend – you'll get a TON of resources from myself and my fitness business expert friends to build your fitness coaching empire – totally free!
Check it out and grab your freebies at the link below: