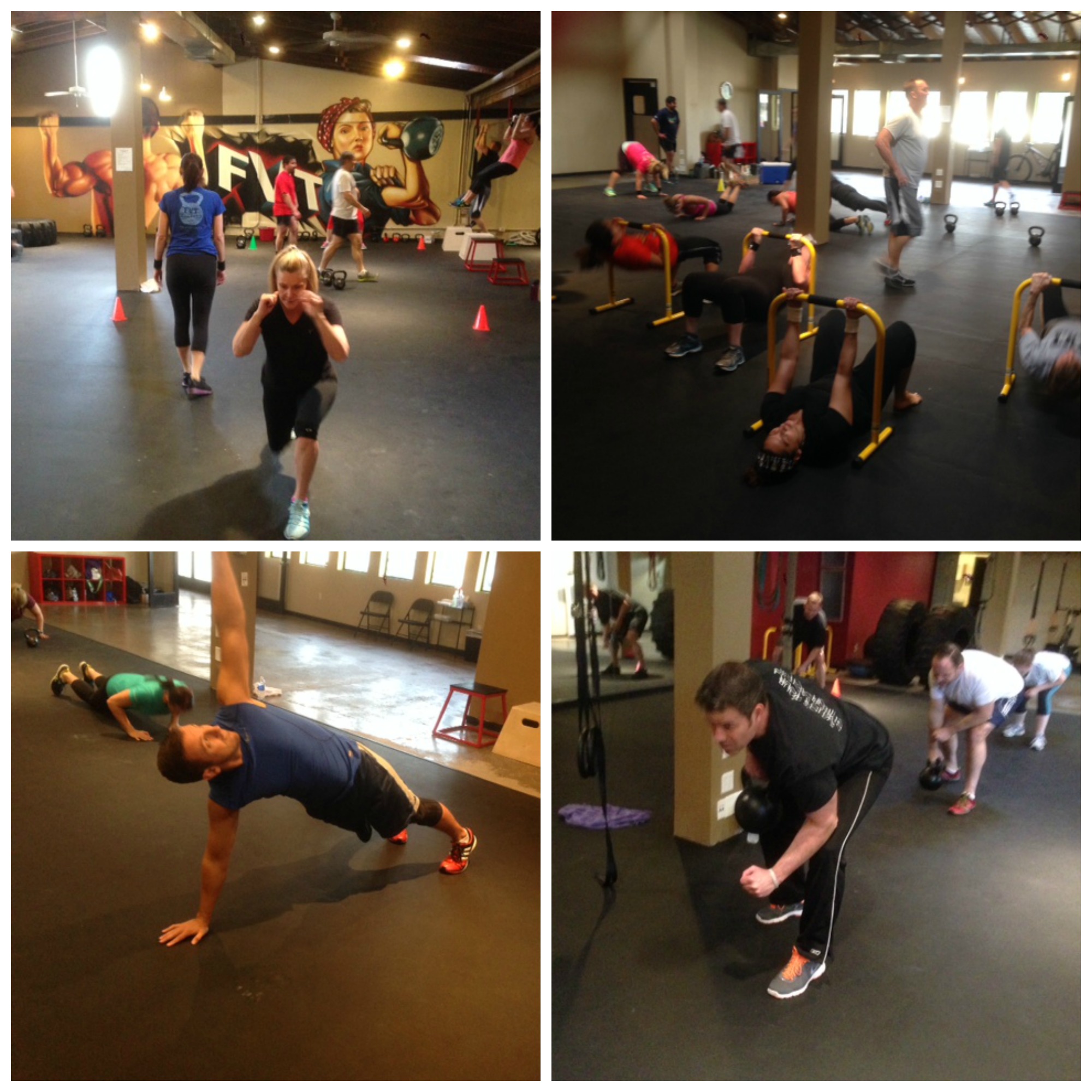 THANKS for all the great feedback on my last FVTBiz blog post, "The Easiest Way to Get More Personal Training Clients"!
Got a lot of questions on that one, but one of the most common was about the SPECIFIC sales process we use with potential new clients at FVT.
The tips in part one of this series were more geared towards optimizing the entire sales funnel … like calling people back faster, confirming appts 24 hours ahead of
time, having a script on the phone to pre-screen, etc … which are ALL critical …
But arguably, the MOST important part of the process is the actual sales appointment.
Here is the seven step process we take all prospective new clients through at FVT. This is proven, and it works. We've sold over one million dollars worth of personal training / boot camp services through this exact process over approx the last three years. Our closing percentage hovers around 85-90%.
Use it, practice it, hone it … and start getting more personal training clients ASAP!
FVT 7 Step Intro / Sales Session Process
1 – Build Rapport
Get to know prospect, build common ground, small talk.
2 – Have them fill out PAR-Q
Have them fill out medical history form. Also give them an overview of what you will be doing today.
3 – Go over their goals
Go over prospect's goals. Really dig deep, and figure out what they are looking to do, so you can figure out how you can help.
4 – Take weight and body fat
Take prospect's weight and body fat percentage.
Find out where they are now, and set a goal with them of where they want to get to.
5 – YOUR background, overview of program, and pricing breakdown
Here, tell them a little about YOUR story. Share your experience, credentials, etc.
Spell out your program and everything they get.
Show them your pricing and different program options.
Let them think about it while you do your workout.
6 – Assessment
Here, you do a short workout … it's a sample for them, but your goal is to do a basic movement assessment … so you can see how they move, their fitness level, what program of yours they would best fit in, etc.
7 – Close the program
Sit back down with the prospect. Ask them – "based on everything we've gone over today, which program works best for you?"
Get payment info, get them set for their first session and off you go!
So, there you have an overview of the FVT "7 Step Intro / Sales Session Process". I hope it helps YOU, help more people and change more lives. Because remember – you
have to SELL your clients into your program for them to start – and for them to get the fitness results they've always wanted!
– Forest Vance
FVTBiz.com
PS – I am going to be opening up a few spots in my Elite Coaching program at some point in the next couple of weeks. If you're interested in working more closely with
me to help you reach your fitness business goals, shoot me a message, and I'll let you know as soon as the program is open.  Thanks.