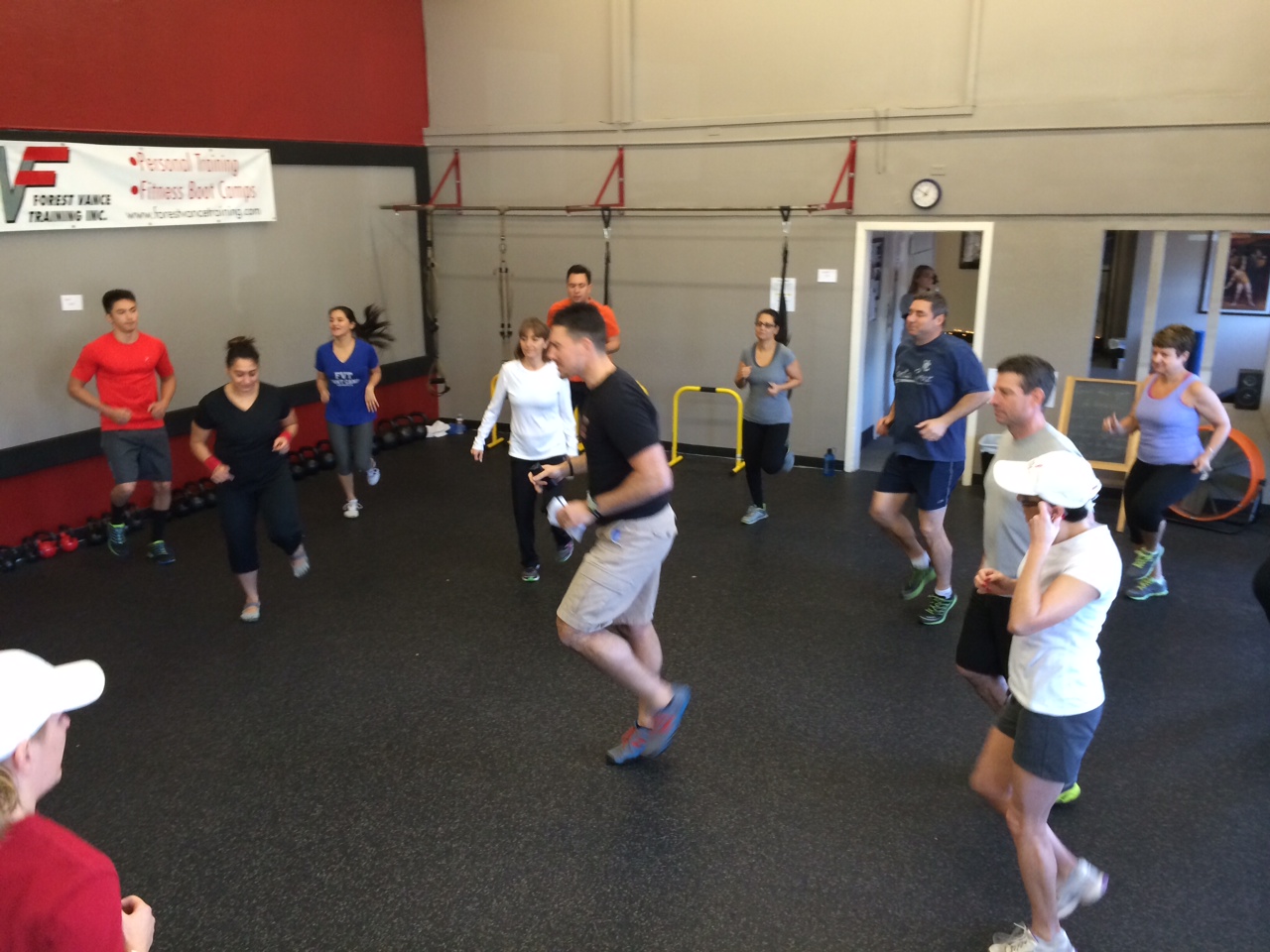 About 10 months ago, we hit a bit of a growth plateau at FVT …
In other words, our total number of clients – and gross revenue number – was staying pretty stagnant.
We were getting a good, consistent amount of leads …
And our conversion process was dialed in – we were closing about 90% or so of new client intro sessions …
*IF you struggle with getting consistent leads … or converting those leads into paying clients … click here to learn how to fix both of those problems (and much more)*
So I couldn't figure out what was going on.
Well, I had recently joined a coaching program / mastermind group … and at the first in-person meeting, when I started talking about my business and what was going
on with it, the group brought to my attention that our retention was not so great.
We were sitting at about 90% retention, which I figured was normal … but really, at the time, it amounted to us losing more than 10 clients every month!
So THAT was my #1 focus point to fix, to get my business growing again.
And by taking a few simple steps, I was able to get our retention to better than 5%, and keep it there … which has gotton our business growing again, WITHOUT having to get any more leads or new clients than we already were.
For us, improving our retention % was the EASIEST possible way we could have grown our PT / boot camp biz at the time.
So how did we do it? Here are the three biggest things that helped improve our retention:
1 – Eliminating month-to-month agreements
One month is simply not enough time for our clients to get much in terms of results. Sure, they can lose a few pounds and start feeling better … but to really transform their bodies and their lives, they typically are going to need a lot longer.
And so I decided to eliminate month-to-month training agreements all together.  This in
itself skyrocketed our retention rates, and was probably the biggest positive change that we made.
2 – Doing weekly "in-active" client calls
I go through our client management system once per week, and personally call any clients who have not been in for a workout in the last 7 days.
This goes a LONG way towards keeping people on track, getting them better results and ultimately getting them to stay longer.
It will take you 30 mins tops, and is SO worth the time investment.
Also – unless you are totally phased out of your business and you have a full time manager running the day-to-day operations at your studio / gym, I would recommend
that you do NOT outsource this. Do it yourself. Building those relationships with your clients is key, and is worth spending the time to do.
3 – Focusing on it in team meetings
At every team meeting, I present a list of 1) new clients that signed up 2) clients that left since the last one.
For the new clients, I give everyone the low down on their goals, any injury considerations, etc.  This helps make sure we are all on the same page when leading the workouts.
For the leaving clients, we talk about WHY they left, and if / what could have been done to prevent a similar thing happening in the future.
So, to sum up, take a look at your retention numbers. If it's not where it could be, it could very well be the EASIEST way you can start growing your fitness business
MUCH faster!
– Forest Vance
FVTBiz.com
PS – This is just one of the mistakes – and fixes – I cover in my new "21 Biggest Fitness Business Mistakes … and How to Avoid Them!" program … click HERE to learn more about it, and to grab your copy while it's on sale at over 50% off!