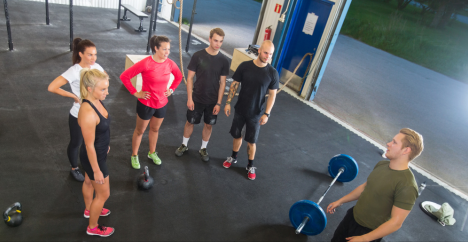 The main reason I continue to post on the FVTBiz blog, send business-themed email newsletters, create products and programs and accept business coaching clients … is to help you get the results you desire!
But I always want to help more.  And this is where you come in!
I'd love to give you more of exactly what you want over the coming weeks and months – and the best way I know is to simply ask.
So here is the favor I ask of you.  Can you take 30 seconds and fill out a one question survey?
Just click the link below, and tell me more of what you'd like to hear more about:
=> FVTBiz.com ONE question survey (takes 30 seconds or less)
Then, I will be sure to cover more of what you want to learn about in the coming weeks and months.
Sound cool?
Thanks so much!!
— Forest
PS – I even have a little surprise gift that you'll get when you fill out the survey as my way of saying thanks.  But you'll have to take it to see what it is! 🙂