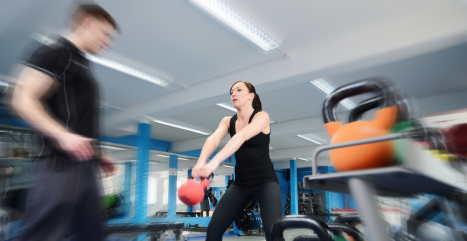 I am putting together a new course specifically for strength coaches and personal trainers.
It's called the "FVTBiz Strength and Conditioning Coach Business Course" – and it will walk you through, A-Z, everything you need to know to start and successfully run a strength and conditioning / fitness boot camp / warehouse gym business.
We will cover:
1 – Choosing your niche market / positioning / etc
2 – How to set up your biz / your website and other web properties / finding a space to train / getting the equipment you need
3 – How to generate leads and get your first 50 clients
4 – Sales and conversion
5 – How to set up your workouts to get your clients the best results
6 – Systems for billing, scheduling, and staffing
And much more!
The course will be delivered in a class – type format … so we'll meet on a call every other week, for twelve weeks, and cover a new topic.
You'll get specific action steps and homework after each call.
I will give you all of my best resources and tools along the way – everything from how and where to file your business paperwork, to where I order the best and cheapest equipment, to the software and systems I use for billing and scheduling.
You'll also get email access to me during the course, so that you can ask questions that apply to your specific situation.
Sound good?
The only catch is this. Given the amount of personal attention and interaction you're going to get, I can only accept 10 people total for the training. The goal is to make this an awesome experience for everyone, so more than that I don't feel I can work with on this level and get the best possible results.
So if you're interested, click the link below to apply, and let's see if we can get you in:
=> Strength and Conditioning Coach Business Course Application
Thanks, and enjoy your weekend!
– Forest Vance
FVTBiz.com