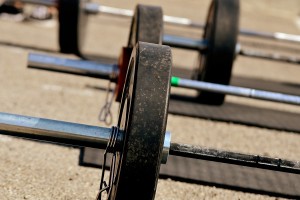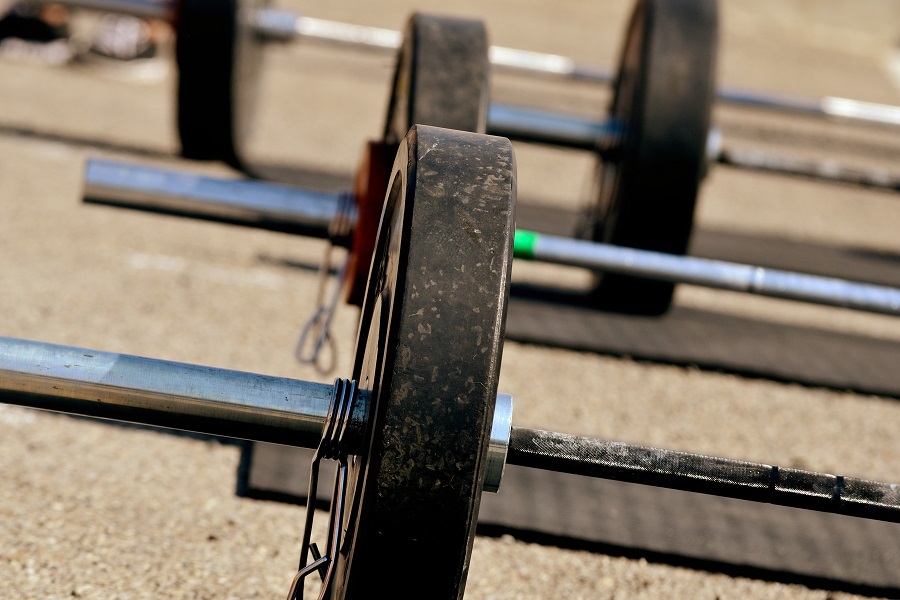 Today's message is for all the trainers and coaches out there who aren't getting the results they want in their fitness business.
It's also for those who are getting OK results, but KNOW that they could be doing so much better.
You see, the core of your fitness business success comes down to three components:
1 – Your ability to consistently bring new folks into your business – to market and generate new leads
2 – Your ability to turn those leads into paying clients – to get folks to sign up for your programs
3 – Your ability to get awesome results for your clients, get them to buy into your program, train with you more often, take advantage of the different services you offer, etc
That's it.
You can add as many details and complicate things as much as you want – but at the end of the day, EVERYTHING you do as a fitness business owner, we can fit into one of those three categories.
Now the big PROBLEM, as I see it, is that the vast majority of fitness business – building information out there is focused on the first two components of this equation.
So ideas on how to get more people into your business by marketing and generating leads …
And info on how to convert those leads into paying customers …
But there's not a ton of info available on how to deliver better workouts, motivate and inspire, and get amazing results for your clients.
And it's not you fault – but you have likely been mis-informed.
Because I think the THIRD step in the equation above is arguably the MOST important thing when it comes to your business success.
If you provide an incredible experience for your clients, and get them great results – they can't HELP but stay, get highly involved in your program, and tell all their friends about how awesome your place is!
So – we agree that getting your clients amazing results and providing an unparalleled experience for them is CRITICAL to your success as a fitness business owner.
But what does this LOOK like? What are the SPECIFIC things you need to be doing to make this happen?
It's a bit hard to quantify I think. Some people are certainly naturally better at motivating and inspiring than others. And those people tend to naturally be more successful in the fitness industry.
But what if you are NOT a natural at this? Or what if you just want to get better?
Well – the GREAT news is, there is now a GREAT solution. It's called –
This program is like NOTHING I have ever seen. I have reviewed the program thoroughly and completely, and LOVE it.
This is a course that my friend Fred Zoeller has put together.
I visited Fred in New Orleans a few weeks ago, and got the chance to put on a kettlebell workshop in his brand-new 8000 square-foot facility.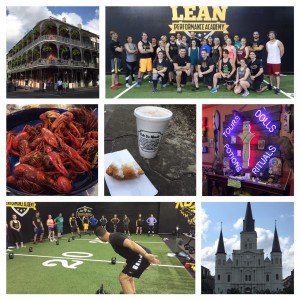 He's got over 400 clients – and he's done that in three years. He'll do seven figures of revenue this year from his single personal training / boot camp facility. And the job that he does and motivating inspiring coaching clients is like nothing had ever seen.
Fred has basically taken everything that he does to coach his clients and get great results – as well as the systems he uses to teach his COACHES to coach THEIR clients, and get the same results.
This course is extremely thorough, and includes hours and hours of video, worksheets, etc to walk you through every little component of the system.
I will be using and putting everything he covers into our business practices as we grow our current gym, hire new staff, expand and possibly go into new markets in the future, etc – that is for SURE.
Bottom line is this. If you're frustrated with the results that you're getting from your fitness business, it might be time to take a long hard look in the mirror, and figure out if are you actually giving your clients the quality coaching they deserve, and doing the best job you could be.
And if you're not, I highly recommend that you pick up a copy of the Expert Coaching System from my friend Fred Zoller:
Thanks –
– Forest Vance
FVTBiz.com
PS – If you just stand up in front of your class and deliver workouts and get people sweaty, you are doing yourself and your clients a disservice.
The fitness business is highly competitive, and is getting more so all the time. People probably have dozens of options within your 5 mile radius of your gym – not to mention THOUSANDS of workouts they could find for FREE with a five second Google search that they could just do at home.
If you want to differentiate yourself, stand out in the crowd, and build a highly successful fitness business in the process, do yourself a favor and get your copy of the Expert Coaching System from my friend Fred Zoller: