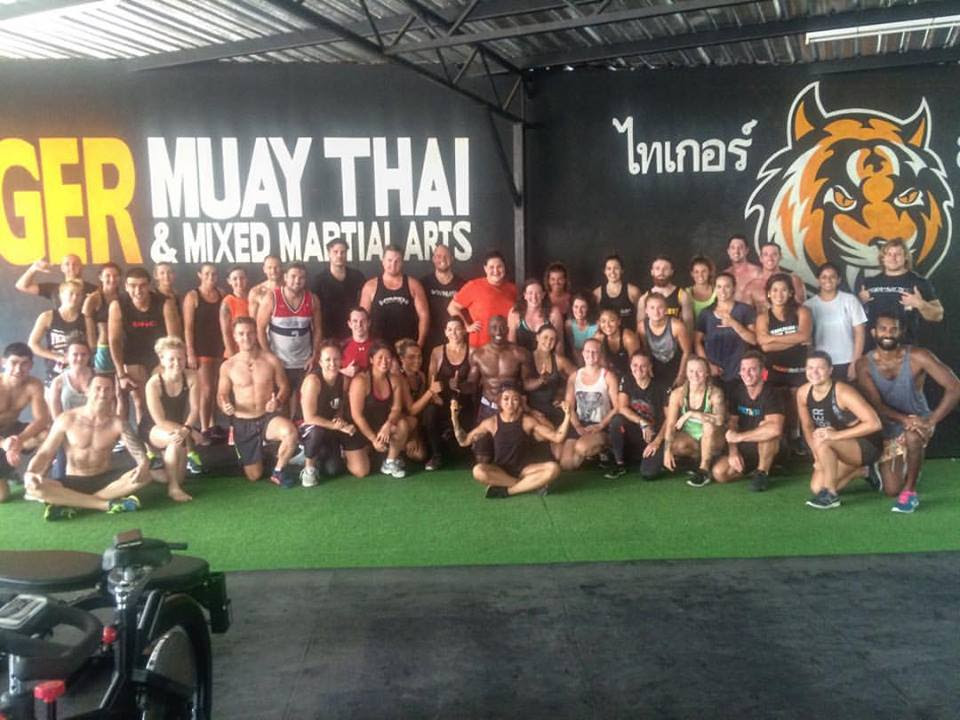 Today I'm going to show you how you can create a metabolic bodyweight circuit using timed intervals …
This is great if you are running the workout in a "bootcamp" – type format … whether you are working with training clients, or just working out yourself … to keep things organized and running smoothly.
You'll also burn a TON of calories, get stronger, and build lean muscle in the process.
=> [VIDEO] "Metabolic Bodyweight Shred" Bootcamp Workout
Now this workout is a highlight of a Seminar that Fitness Pro Funk Roberts did at a world-renowned Fitness and Martial Arts Gym in Thailand.
But it's just a tiny sample of what you'll get in the Funk Roberts Trainer Bundle 2.0.
This is a MEGA package of 300+ workouts Funk has put together through the years.
In includes:
— Bodyweight Workouts
— Kettlebell Workouts
— Metabolic Training Workouts
— Cross Circuit Training Workouts
— Ladder Workouts
— Density Training Workouts
— Ultimate Tabata Bootcamp Workouts
I highly recommend this package – learn more about it at the link below:
=> Funk Roberts Trainer Bundle 2.0
And have a great day!
– Forest Vance
Certified Personal Trainer
Master of Science, Human Movement
ForestVance.com