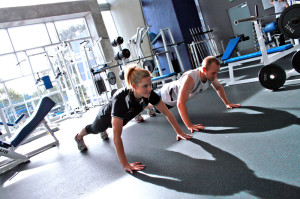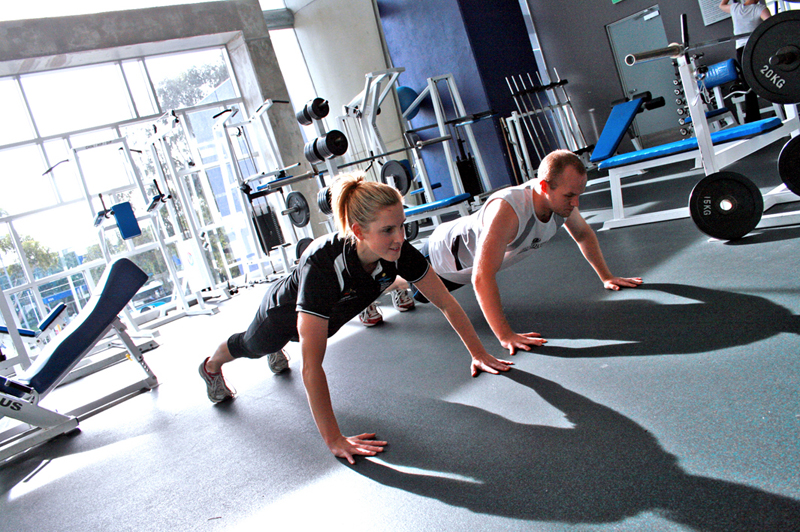 The first year or two when I started my personal training / boot camp business, I tried to write and come up with ALL the workouts I would use with training clients myself.
Then I discovered a few trainers – who I really loved and jived with in terms of workout style etc – and it changed EVERYTHING.
I could get ideas – even done-for-you workouts! – save TONS of time, and actually get my clients better and more effective training sessions.
It was – and is, because I use the same approach to this day – a true win-win!
One of those people who I've followed since the beginning is Alicia Streger.
Check out this "Dirty Dozens" workout from her "Vault" program:
#
"The Vault" Boot Camp Workout #7: Dirty Dozens
Warm up (5-10 minutes)
As a Group: Have your campers perform the following 4 exercises for the stated number of reps and repeat for 5 sets total.
5 Deck Squats
10 Squats
5 Push-ups
10 3″ Lunges — 10 each leg
X 5 total sets
2-3 minutes Rest
As a group: Have your campers perform dirty dozens. Have them perform the 2 exercises and complete 12 reps of each, then 11 reps of each, then 10 reps of each, and etc. all the way down to 1.
There are 3 different sets. Rest 2 minutes between each set.
Set #1:
One-Legged deadlifts on each leg and Jump Squats
2 minutes rest
Set #2:
Frog Jumps and Spiderman plank each leg 12 left, 12 right, 11 left, 11 right…
2 minutes rest
Set #3:
Tricep Kickbacks and One-arm Bicep Curls (be sure they are curling at least 8lbs)
2 minutes rest
*For early finishers give them 25 floor jacks, 25 power jacks, 25 reg. jacks, and 25 butt kicks)
As a group: Ab Finisher. 2-3 sets of the below…
20 Mountain Climbers
10 Reverse Crunches
20 Body Saw
10 Russian Twist
1/4 mile easy run
Cool Down & Stretch (5-10 minutes)
#
Pretty awesome, right?
Even more awesome … I recently connected with Alica, and when I told her how I'd followed her stuff for years and loved her workouts … she agreed to hook up FVT newsletter readers with a 50% off coupon for her "Vault" program.
Use this link:
And type the coupon code FOREST in at checkout to get 50% off.
To sum up, if you want to make your life easier as a trainer / coach, instead of trying to come up with workouts ideas from total scratch, start building your library of workouts to get ideas a pull from. The "Vault" is a great place to start.
Train hard, talk soon –
– Forest Vance
ForestVance.com
FVTBiz.com