"Unchained" Online Biz Boot Camp for Trainers and Coaches is LIVE!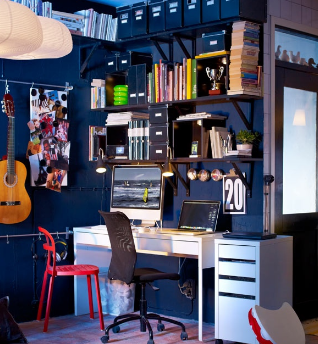 Here's how the program works:
1 – Each week for six weeks, we'll do one virtual "bootcamp" training session.
Topics covered are:
— Defining your target market (get this part wrong and you're DOOMED from the start)
— Creating your give-away (you'll have the "bait" you need to attract your perfect prospect)
— Setting up your website and email list (the TECHNICAL part is where a lot of folks get hung up – but it doesn't have to be)
— Quick and easy ways to drive traffic (you'll have dozens of folks signing up for your email list every day before you know it)
— How to MONETIZE and make this a REAL BUSINESS (here's where you'll learn how to earn consistent income, day in and day out)
And by the end of six weeks, you'll have built the foundation of a six figure online business.
2 – Between each virtual "bootcamp" training, you'll get coaching and support.
What makes this program special is the coaching and support you'll get for the six weeks.
If you have questions as you work through the material … if you want feedback on web pages you're building … if you want to bounce ideas off of other members of the group … you'll be able to do this 24 hours per day, 7 days per week in the Unchained Virtual "Mastermind" Group.
It's also a great place to connect with folks and work out mutually beneficial business relationships.  Quite honestly – I owe the success I've had with my online business largely to groups like this one that I've been part of over the years.
If / when you're ready to apply, the next step is to click the link below and fill out an application.  I will review your application, ask any questions and / or go over anything we need to make sure it's a great fit for both of us, and then send you a payment link / everything else you need to get started.
=> Apply for "Unchained" – 6 Week Online Biz Boot Camp for Trainers and Coaches
Thanks, and look forward to hearing from you!
– Forest Vance
Owner, FVT Boot Camp and Personal Training
Owner, FVT Publishing and Consulting
ForestVance.com
FVTBiz.com