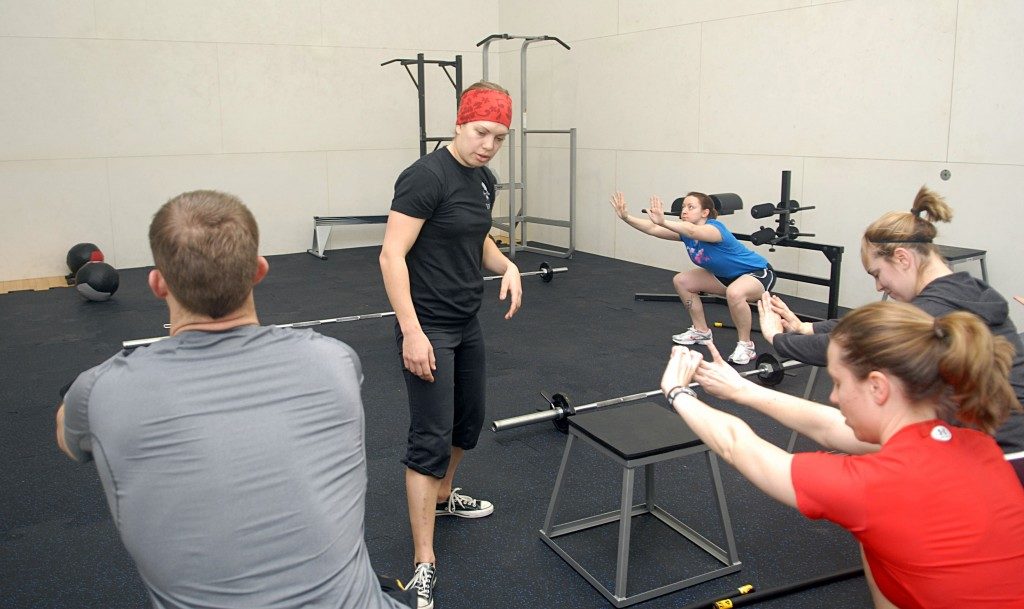 How would you like to add an extra $10k (or more) to your annual income over the next 60 days?
What if I offered to personally coach you through the entire process – for FREE?
This is exactly what my new $10k fitness business Challenge is all about.
You see – I am looking for my next success story. That's why I'm making you this crazy offer.
Here's how it works:
– This is a 60 day program where I help you add at LEAST an extra $10k – or about $1K per month – to your annual income.
This can be in your in-person, brick-and mortar training biz, or your online info product and/or virtual coaching biz.
I am not a guru and I am still learning and improving in every way – BUT I have also generated millions of dollars in my businesses in the fitness industry over the last decade and I can help you avoid the mistakes I have made along the way and take the fast track to success.
This coaching program will be 100% customized for YOU. We'll work together via phone, text message, and /or email to get it done. I will also include a ticket to my Feb 18th Implementation Boot Camp for the first 3 people who sign up (because that's how many spots are left for the event) so that we can get the chance to work together in person as well.
– The 'cost' for the program is $1000. BUT – if you succeed at our goal of adding an extra 10k, about $1k per month, to your annual income in the next 60 days – you've made back MANY times your initial investment – and the business Challenge is essentially free.
If you're interested, you'll have to apply. I have to learn a bit more about you and your situation and make sure that I can help.
If all looks good and I think I can help, we'll do an initial call.
We'll chat and make sure working together is a great fit for both of us.
And we'll proceed from there.
Again – moving forward my primary desire is to work with ACTION takers – and I am 100% confident that for people who do EXACTLY what I tell them to to reach their goals – that they WILL get these kind of results.
Want in?
Apply here:
I'll review the app and get back with you if you're a good fit.
Look forward to hearing from you!
PS – Clearly I can only work with a few people in an intensive and high pressure coaching program like this, as it's all I have time for. So if you are interested apply ASAP.
Apply here:
Look forward to working with you!
PPS – Pause for a second and think about what an extra 10k per year could do for you, and how it would change your life.
PPPS – I am not promising an extra 100k per year in a week. We're talking 10k per year to your annual income for life – in 60 days. Very do-able. If we are the right fit, I would love to work with you: