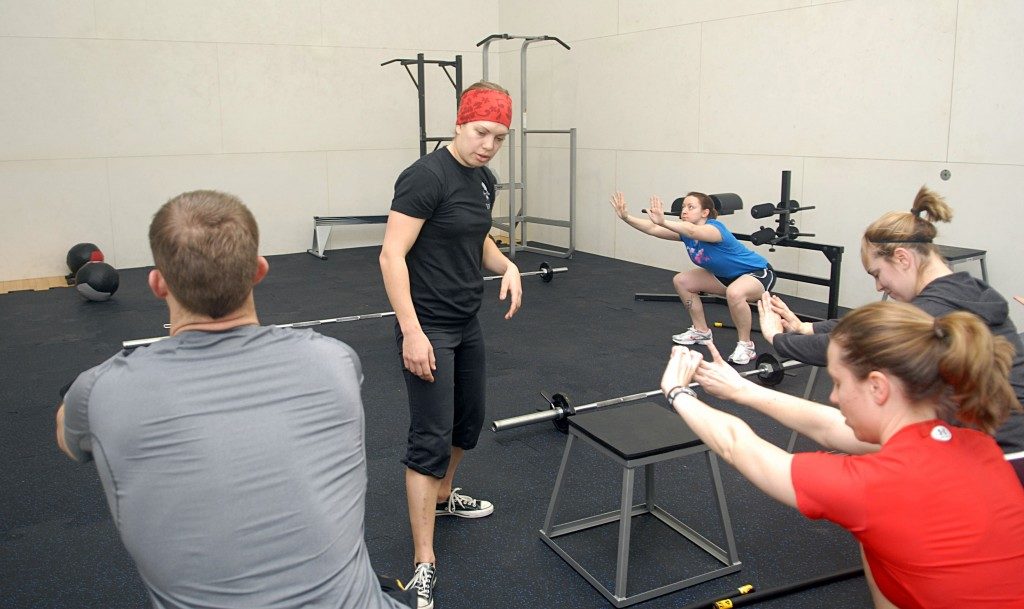 Want to get 1000+ new email subscribers over the next 42 days?
Sign up for my upcoming FB Ads Crash Course for Fit Pros!
Registration is only open for a very short time though – so if you want in, grab your spot now using the form below:
=> FB Ads Crash Course for Fit Pros – Sign Up
You see, I am getting 1000's of new subscribers from FB every month, and I am going to walk you through exactly what I'm doing, and the full process I'm using to make that happen.
We'll meet on a special training call, 1x per week, for 6 weeks, and go over:
— Creating a Killer Offer
— Targeting
— Ad Set Up
— Copywriting Basics for FB ads
— Tweaking / Optimzing Your Sales Funnel
— Scaling Up
And more.
I'll do the training for 30-60 minutes, then we'll open it up for QnA afterwards, so that you'd get any and all questions you had answered.
You'll get the full recorded audio and written notes from each training too – so that you won't have to worry if you have to miss a call, and you'll have the materials forever for reference.
Of course – results are in no shape or form guaranteed – but the goal is to get you your first (or next) 1000+ email subscribers in the 42 day training program.
The cost is a one-time payment of $197 for the full six week training program. Register now using the link below:
=> FB Ads Crash Course for Fit Pros – Sign Up
Look forward to working with you!
– Forest
PS – 1000 subscribers is the start of an online business. Once you have these folks on your list, you can further help them reach their goals, and sell them additional products and services in the process. The common rule of thumb is that if you properly manage your email list, you'll earn approx $1 / month from each active subscriber.