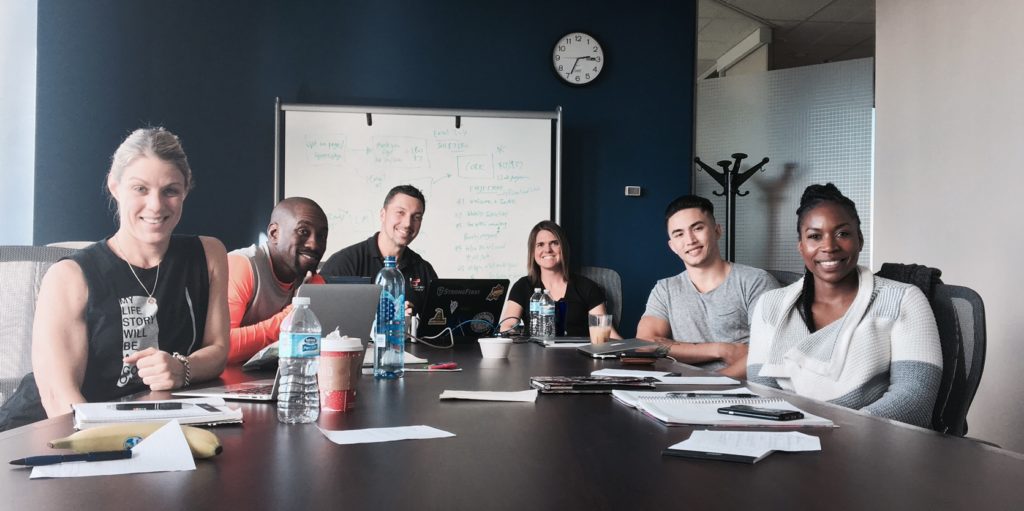 If you a personal trainer, boot camp instructor, or fitness coach …
If you are currently seeing a reasonable level of success, and already earning at least 5-6k per month in your business …
If you already have some kind of following / online presence, and maybe have a book or info product or online coaching program that you are trying to get off the ground …
But you know that you can do SO much better, and you are 100% ready to take it to the next level … and you are looking for help from someone who's been there and done that ..
Then this message is SPECIFICALLY for you.
Because I'm taking a small handful of already successful trainers into my High-Level Mastermind Group, and mentoring them to 10k/month online quickly.
If you are interested in one of these spots, fill out the application below:
I'll review it, and get back to you within 24 hours.
If all sounds like a preliminary good fit, we will hop on the phone, and see if working together makes sense.
I can only work with three more people, so please fill out the form ASAP if you're interested.
Look forward to helping you scale your online business to 10k/month and beyond!
– Forest Vance
FVTBiz.com