Thanks for visiting FVTBiz.com!
A little about me –
I live in Northern California with my wonderful wife, our young daughter, one dog and two cats.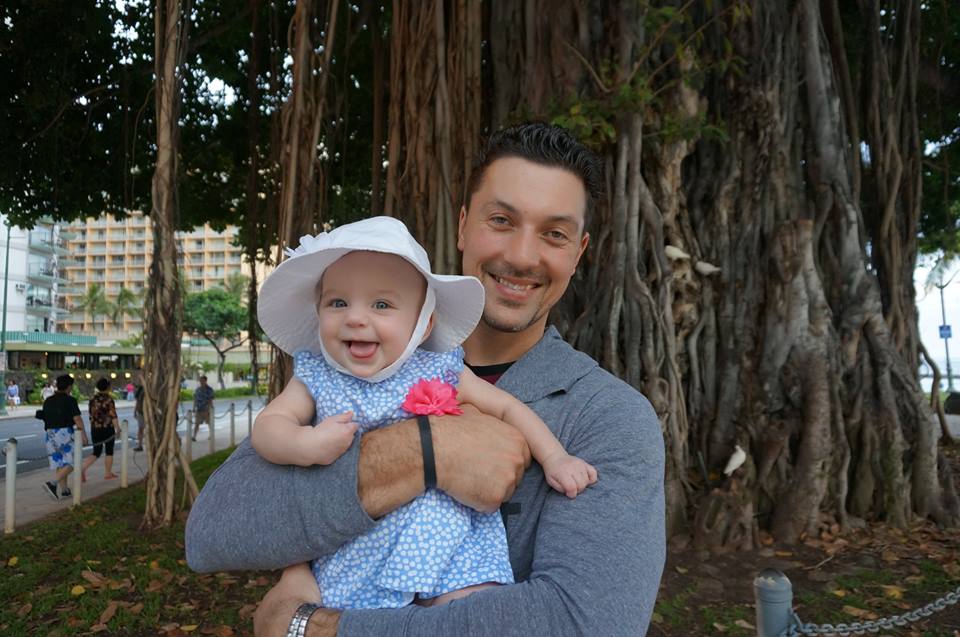 In a former life, I was a pro football player – I had short stints in both Green Bay and Kansas City.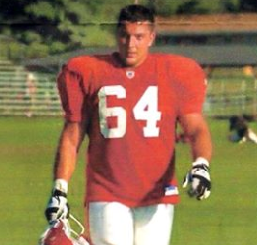 Throughout my athletic career, I always loved training, so I ended up getting in to the fitness biz post-football.
This is my 10th year in the fitness industry full time.  I started off working as a personal trainer, then as a fitness manager at a big box gym.
After about three years of that, I branched out on my own.  I started my business by renting space out of a local gym, and doing boot camps at the park.
That worked fine for a while, but the business grew to the point where we needed our own space.  We moved to an approx 2000 sq foot facility about four years ago.
Then, at the beginning of 2014, we outgrew THAT space!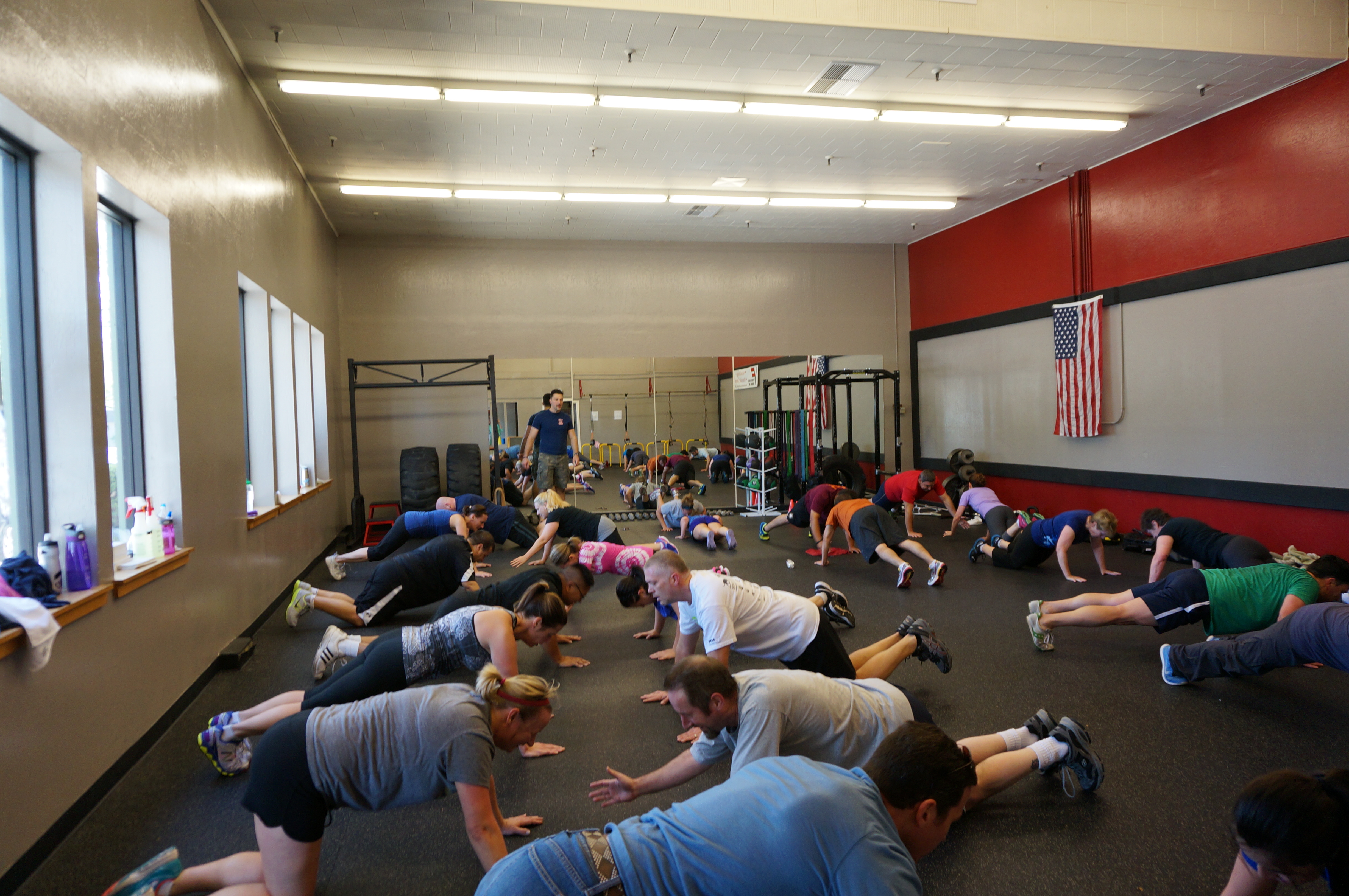 So we moved into a new, AWESOME, "dream gym" at the beginning of year … exciting stuff!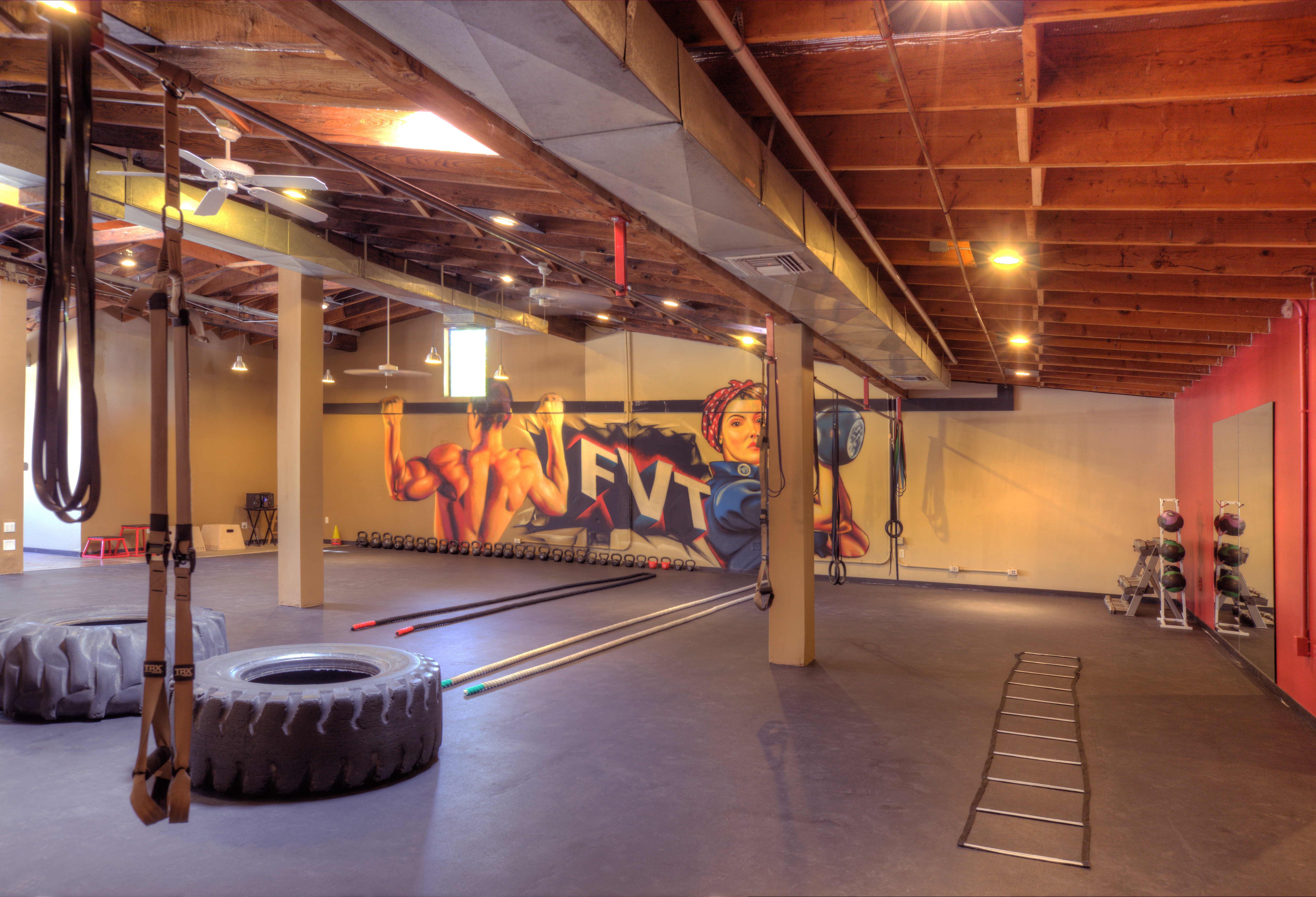 I also have a web-based information marketing business, where I create digital products and programs, and do group and one-on-one coaching.  I've worked on this slowly but surely since I branched out on my own, and now that side of things accounts for a significant amount of our monthly revenue as well.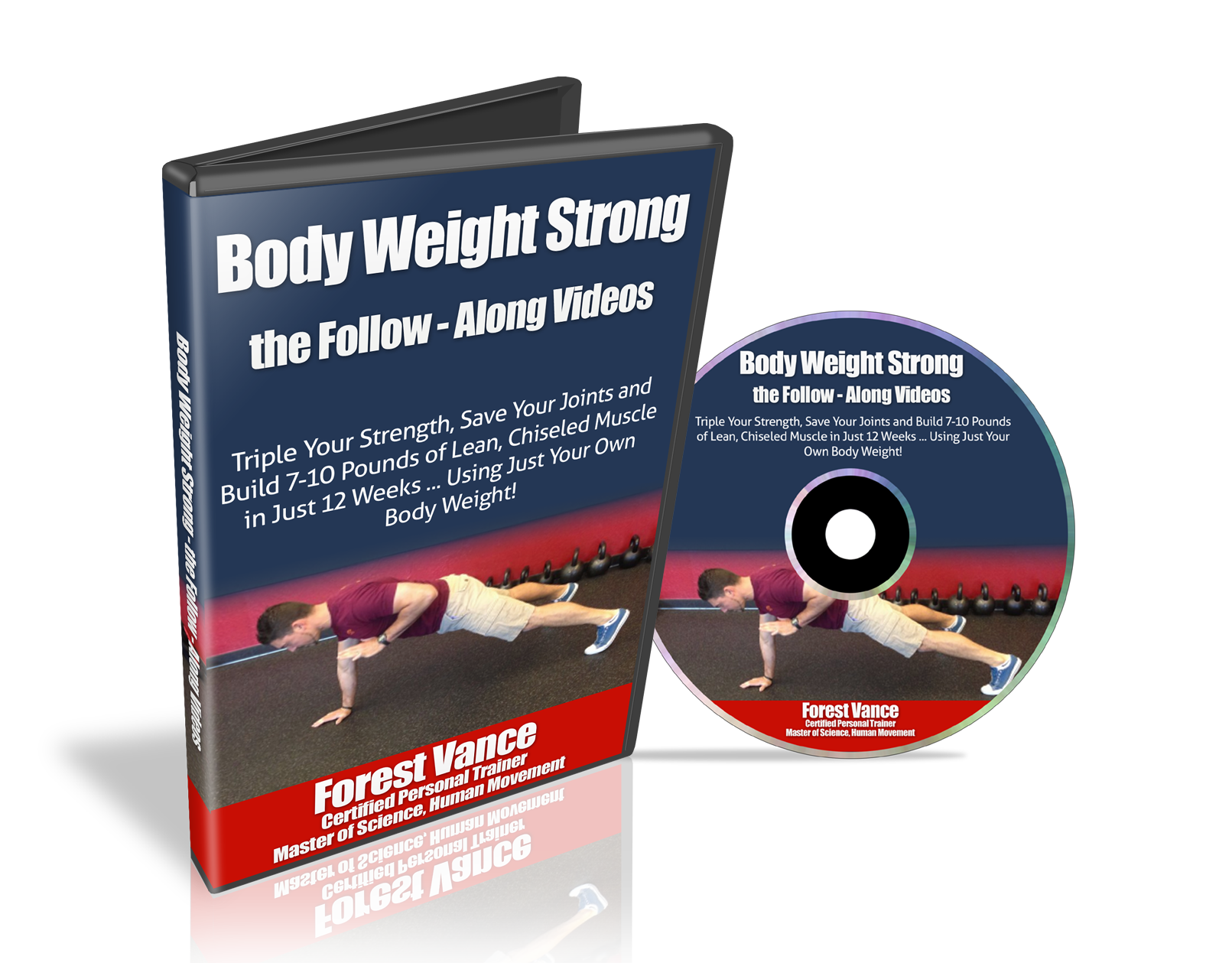 This blog is going to be a place where I share fitness business tips.  I like this stuff, and when I find things that work, I get excited and want to share it with the world.  So here we are 🙂
I will be sharing content that is related to offline business – if you own a personal training or boot camp business or are looking to start one, it will be helpful to you.
I will also be sharing some tips related to online information marketing business.  If you are looking to get into this stuff then this will be helpful for you as well.
To get updated every time I publish a new post, be sure to sign up for my email list my entering your best email address into the box at the upper right hand corner of the page.
Thanks for reading, and talk soon –
Forest Vance
Owner, Head Trainer, Forest Vance Training, Inc.
Master of Science, Human Movement
Certified Russian Kettlebell Instructor
Certified TRX Instructor
Certified Performance Enhancement Specialist
Certified Fitness Nutrition Coach
ForestVanceTraining.com
ForestVance.com