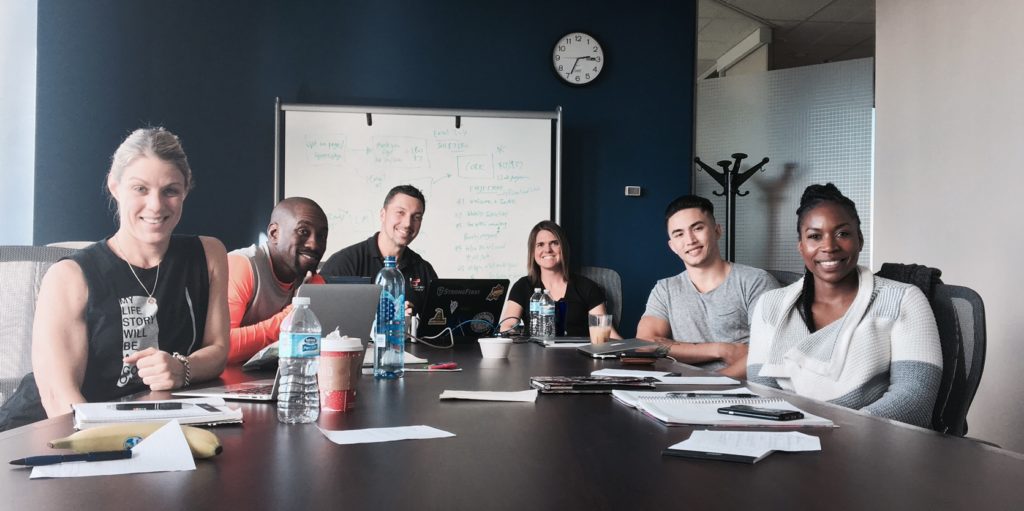 We have a live online biz implementation day scheduled for Feb 18th, 2017 in Sacramento, CA.
This message is your official invite!
Folks who have gone through, or are currently going through, the Unchained – 6 Week Online Business Bootcamp for Trainers and Coaches, got a free ticket, and first dibs on registration last week.
But have 4 spots left, so I am opening it up to anyone who would like to attend.
This is your chance to get individualized and specific advice on your business from me, live and in person.
I'll give you my blueprint to scale your online business to six figures per year and beyond.
And you will also have the chance to network, and learn from other fit pros about what's working in their businesses!
$97 reserves your spot.
Fill out the link below with your info and make payment to reserve your spot:
You'll get address of the venue where we are holding the event, and other details, when you register.
If you have any questions, hit me back and let me know – I am happy to help.
Look forward to seeing you there!
– Forest Vance
ForestVance.com